Why you should invest in Probi
1. Several strong and positive external factors.
Fundamental to the assessment of Probi is that there are several global trends and drivers that are favourable for Probi's products. The global market for probiotic supplements is expected to grow by 21% up to 2024.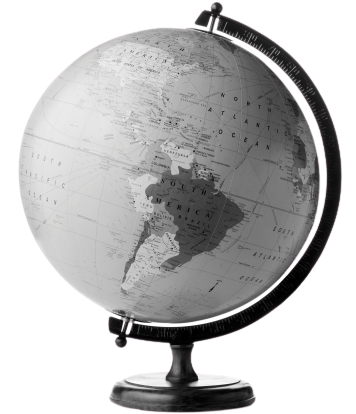 2. Sharp eye on changes in the market.      
Probi works systematically and carefully to monitor the trends and drivers that control demand for our products, and to predict future changes for our customers and end markets.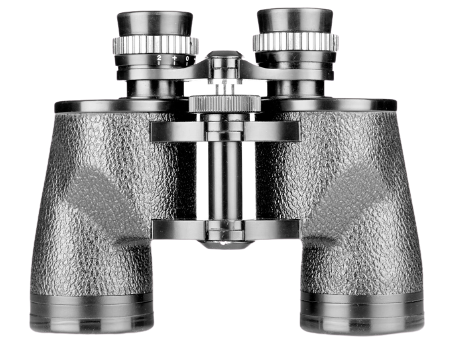 3. World-class research and development.  
Based on our business intelligence, we conduct research and develop products that meet customer needs and requirements. We don't touch a test tube until we know there is a market for our product. That is how we have worked for decades and it forms the basis for a commercial research company.
4. High-quality products that improve the well-being of people worldwide.
Probi offers high-quality probiotics, backed by science, grown with care and manufactured into novel forms. This is how we make life healthier for consumers worldwide.
5. A complete probiotics group.
Probi is a complete, integrated probiotics group with control over the entire value chain – from R&D, formulation and production to marketing and sales.