Watch now: LP299V® webinar
Want to find out more about the mode of action for this unique probiotic strain? Tune in to our on-demand webinar to explore how gut health plays an essential role in many health indications and why the LP299V® strain is ideal for building consumer loyalty.   
Watch on-demand webinar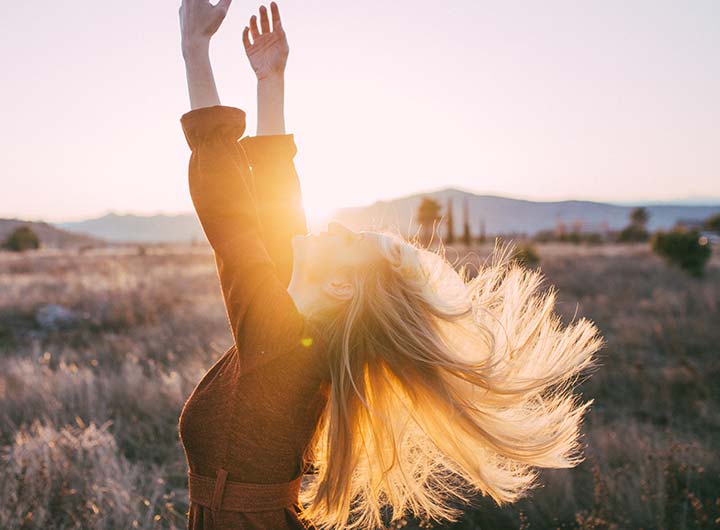 Tried. Tested. Trusted.
This highly robust probiotic strain is able to withstand the harsh conditions of the human gastrointestinal tract and adhere to intestinal epithelial cells, significantly boosting its health benefits. When freeze-dried, the LP299V® strain remains active and stable at room temperature, facilitating a lengthy shelf-life for capsules, tablets, or powder sachets, and making it especially suitable for food applications and dietary supplements.
LP299V® is a trademark. The strain is patent-protected and approved for a wide range of indications and applications worldwide.
*Formerly known as Lactobacillus plantarum 299v